This week, I've been trying really hard to set up "school" at home for my four-year old.
Yes, I realize it's *just* preschool, but little dude desperately needs some structure during the day, especially while his sister is doing division and spelling and French lessons for hours on end in front of our iPad.
So the other day I spent a good part of my day searching online for free kids coloring pages that he'd like.
At school, "coloring time" is a staple of my little guy's afternoon. Each day, everyone in the class gets to pick a coloring page or two from a big box of printables, and then spends some time creating their own masterpiece.
At home I've tried time and time again to shove Paw Patrol and Aladdin coloring books at him, but for whatever reason he's completely uninterested in actual coloring books.
So I finally decided to try a new approach to getting him to color at home.
I assembled a box of printable pages at home this week for him to color and — thank goodness — they were a huge hit.
And I figured you and your kiddos might like them too, especially while we're all spending a lot of time at home together.
A giant roundup of free printable coloring pages for kids
All right, here it is … a seriously huge roundup for free kids coloring pages.
I've got links to nearly 50 sets of free kids coloring pages in this post for you.
To make your life easier — and to keep you from having to scroll through this post for ages finding the printables your kid will actually like — I've categorized all the high-quality free kids printable coloring pages I found so that it's simple to find a page or two that your little one will enjoy.
Free Disney coloring pages for kids: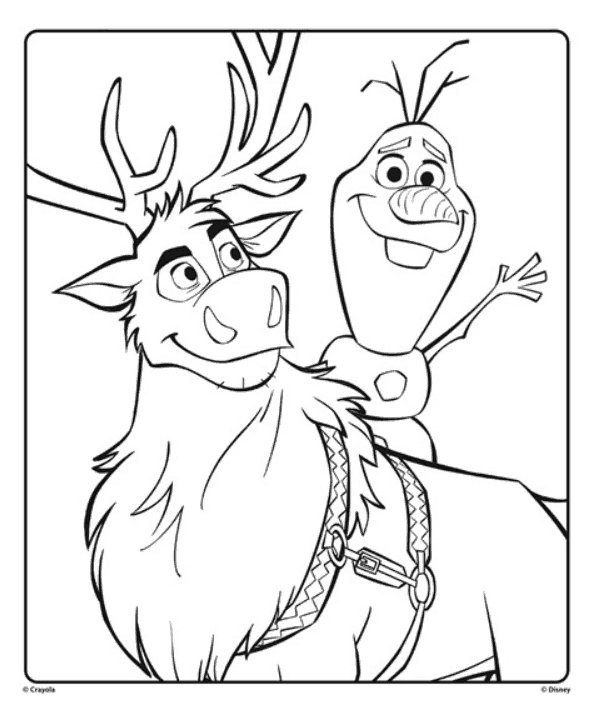 Free animal-themed coloring pages for kids:
Free character coloring pages for kids:
Seasonal and holiday coloring pages for kids:
Which coloring pages are your favorite?
Did I miss a great site with more awesome free printable coloring pages for kids? Drop me a link to the site below and I'll add it to my list!
Don't miss more fun kid-friendly activities and crafts below!