Here's a roundup of the things I've purchased and loved over the years for our home. And if certain items are no longer available, I've tried to link to other similar items that I think you might like.
Click on each product below for additional details or to make a purchase.
I'll be adding more rooms and items soon. Don't see something listed here that you've spotted on my blog or Instagram feed? Email me!
THE FAMILY ROOM & BREAKFAST NOOK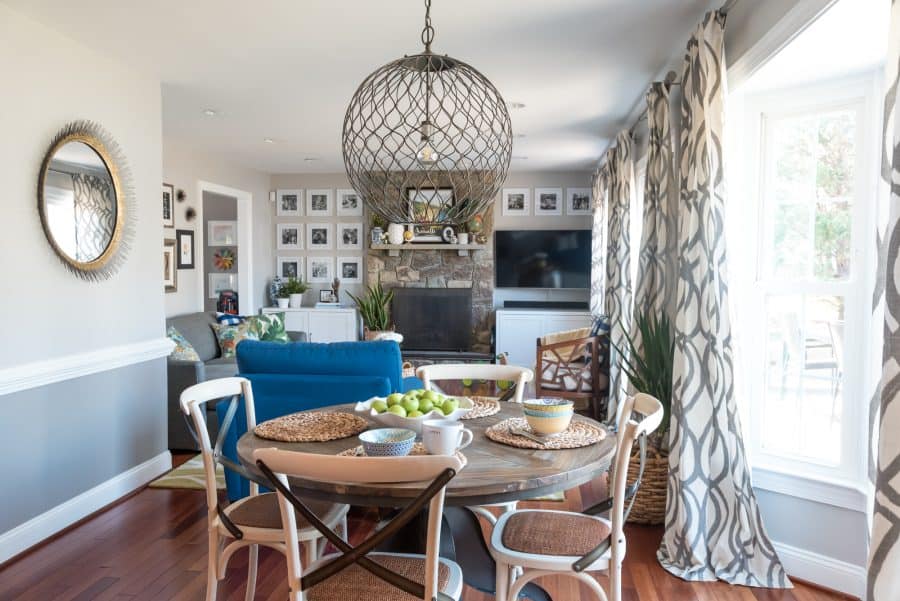 Paint above chair rail molding: Valspar 4003-1B, Filtered Shade
Paint below chair rail molding: Valspar  4003-1C, Rocky Bluffs

THE DINING ROOM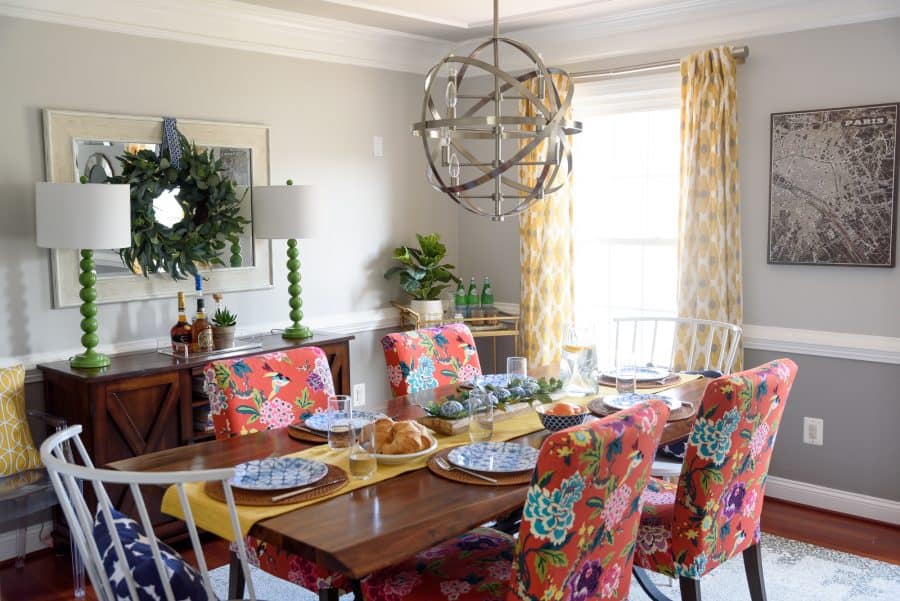 Paint above chair rail molding: Valspar 4003-1B, Filtered Shade
Paint below chair rail molding: Valspar  4003-1C, Rocky Bluffs

THE PLAYROOM
Paint color: Valspar  4003-1C, Rocky Bluffs

OUR MASTER BEDROOM
Paint color: Valspar 4002-2A, Olive Gray